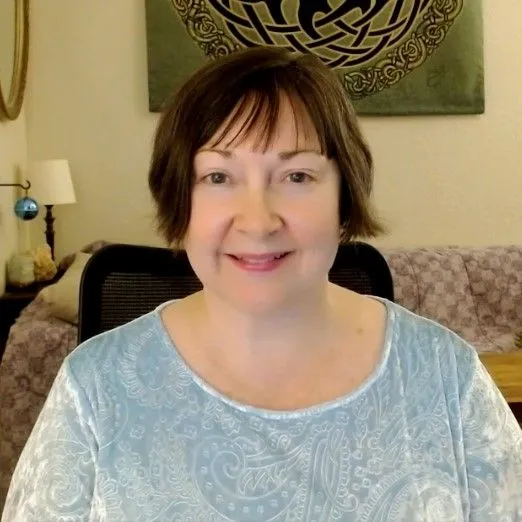 I am a Licensed Professional Counselor (LPC) and have been in practice since 1991. I received my bachelor's degree from Centenary College of Louisiana and my M.Ed in Counselor Education from the University of Arkansas. Since completing my formal graduate work, I continue to eagerly study mainstream and alternative approaches. I have had extensive training in Neuro-Emotional Technique, a technique in which I am proudly certified.
Many of the different techniques I have studied over the years involved learning by working with others and being on the receiving end of the technique. Throughout my childhood and into early adulthood, I struggled with severe anxiety. Although I was able to hide this from others, I was consumed by self-doubt and worry. Avoiding people and situations that triggered and intensified my anxiety was common for me at the time. While talking is helpful, I personally benefited from working with techniques that provided more structure. By working with the NET technique, I was able to identify and resolve underlying hurtful and limiting experiences from the past in an efficient manner. As I move through life now, I am able to move through situations with ease and confidence. Because I have healed much from the inside-out, this allows me to help others to do the same.
Some of the other energetic techniques I have learned include Emotional Freedom Technique (also called Meridian Tapping), Psyche-K and Shamanism. Studying and experiencing mainstream and complimentary approaches has heightened my insight into how I can best serve my clients.
Alison